TDE is playing no games in 2016, not like they were taking things lightly in previous years either but as Punch put it earlier quoting Jigga:
"Got my foot on throat, on the pulse of this rap game and I ain't letting up. Yup!"

— Punch (@iamstillpunch) March 4, 2016
Earlier in the week, news broke that the squad would be releasing one album this week but they wouldn't reveal who it would be. The excitement gave fans a free for all when it comes to the guessing game, some were hoping for an Isaiah Rashad project after catching a glimpse of him ripping up a few bars via IG. Others were looking for an Ab Soul Project, maybe SZA or would it be Q? None of the above just yet, although we know they're coming this year (six albums from the TDE family to be exact).
Surprise, Surprise! None other than Grammy Winner and Compton Representative Kendrick Lamar to start the year off right with his album 'Untitled Unmastered' which you can grab RIGHT NOW via iTunes. Go Now! Looks like we're in for another outstanding year of music.
Hit us @SwaysUniverse and let us know which track you're feeling the most! We will be running this one non-stop through the weekend and beyond for sure. Catch a stream via TIDAL right here.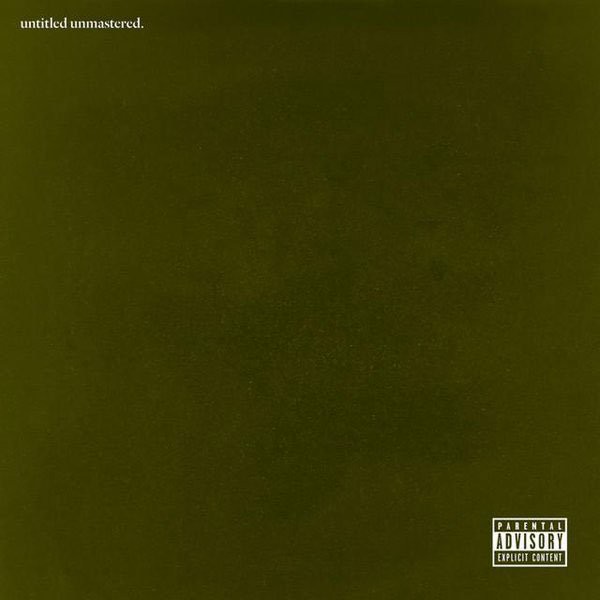 Something that is incredible and not many may have noticed is the fact Swizz Beatz 5 year old son got his first placement on this album, talk about setting the tone for a bright future. Amazing! Congrats to Egypt and Kendrick / TDE for allowing him that opportunity at such a young age.