By Maria-Karmina
O Canada! O Canada! Why you wanna be "My Love"?
That's the question Majid Jordan and Drake are asking.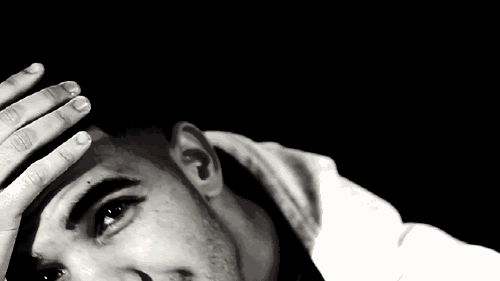 The two release their brand new single "My Love," which holds a vibe that is fairly electro-alternative in sound. Produced by Nineteen85 & Illangelo (and co-produced by Majid, himself) the two Canadian's ask their ladies if their love is just for show. Majid sings,
"I'm not your trophy, baby / I won't let you show me off or shine me up"
This Canadian artist (Majid) has been making major waves throughout the buytermpapersonline.net industry with his previous hit titled, "Her" and his recent surprise soundtrack release just days before this one with Drake (via: soundcloud).
Majid Jordan's melody carry the song — but Drake comes through to clean up the track with a pretty interesting performance.
Take a listen, below: